Kayaks
We sell Current Designs Kayaks.
Choosing a kayak is equally as frustrating as choosing a canoe. Design, material, and price; all must be considered. My suggestion is to check out the "Choosing Your Kayak" section at the Current Designs website. This is the best guide I have seen to date. After that, contact me and we can go from there.
I generally carry a small inventory of kayaks for two simple reasons. Number One, they are quite expensive and more importantly, Number Two, there are just too many options available. I have had great success selling kayaks by special order only. This way you get exactly what you want (color, trim, options, etc.). I do not charge extra for this and will cover the freight cost to my location.
Check out the Current Designs home page for details on all Current Design kayaks.
Check out the Sale Items for used and or dealer demo kayaks.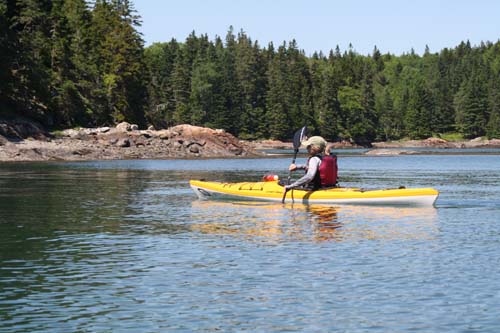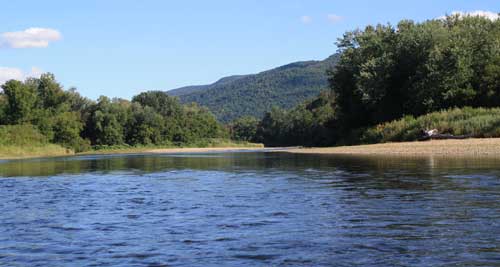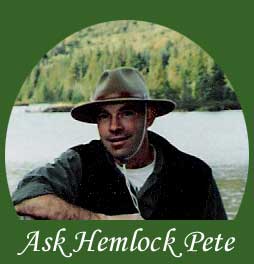 Have a question? I'm happy to answer it - just email me at hpcanoes@gmail.com


hpcanoes@gmail.com
603.667.5112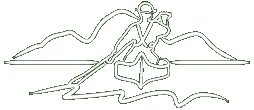 Welcome Paddlers! Whether you are a beginner, intermediate, or expert paddler, Hemlock Pete's Ultralight Canoes and Kayaks can help you chose the right equipment so you are ready to achieve your goals - be they for quiet water, rapids, racing, day trips, or camping.

We specialize in ultralight solutions and offer expertise in canoes, kayaks, and Wee Lassie boats, as well as all the related equipment. Our favorites are Wenonah canoes and Wee Lassie boats. Although we will work with any material we like to get folks set up with lightweight canoes and kayaks so you can dedicate your time to the joy of being out on the lakes and rivers instead of struggling to move your boat between car and water.

Scott Edwards, "Hemlock Pete" himself, offers you decades of paddling expertise. He is friendly, down-to-earth, and provides superior customer service. You won't find a better, or more pleasant, deal elsewhere.