Amazing Lady Paddlers
Nicole Cormen loved the outdoors. More than that, she worked to preserve the natural beauty of the Upper Valley through her work on the Lebanon Planning Board, Lebanon Conservation Commission, and Lebanon City Council, as well as her work with regional groups such as the Upper Valley Land Trust (which has named the Rix Ledges area as the Nicole S. Cormen Memorial Nature Preserve). She even served as the Lebanon Park Ranger.
Whether it was with her husband, Tom, or her band of like-minded outdoorswomen who called themselves "The Bladies", Nicole could often be seen paddling our local lakes, ponds, and rivers in her red Cape Horn 140. She paddled in other waters as well: Acadia National Park in Maine, Great Bay in New Hampshire, the Fulton chain of lakes in the Adirondacks, Coeur D'Alene Lake in Idaho, and even Lake of the Woods in Ontario.
This site is dedicated to Nicole and all the Amazing Lady Paddlers who traverse our waters.

Nicole Cormen: The Amazing Lady Paddler that inspired this page.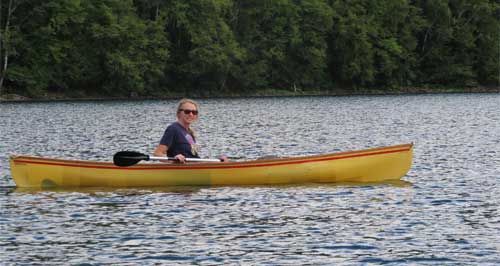 Meredith Potter: Grateful to find my place amongst women who paddle.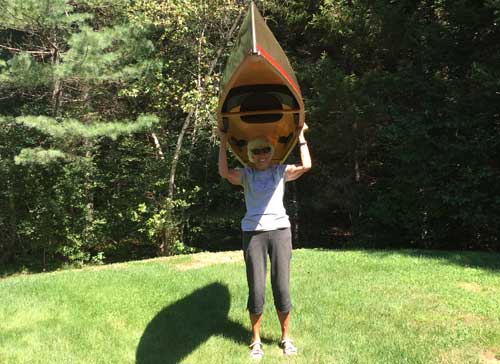 Ruth Innes: "Life is too short to do laundry!" Just get out and do it, regardless of age.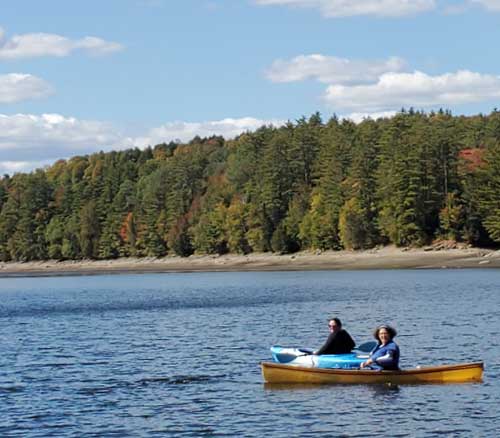 Meglyn Lavoie: Meglyn absolutely loves her new boat. Her first trip was on the Connecticut River from Walker Pit to Perkins Landing.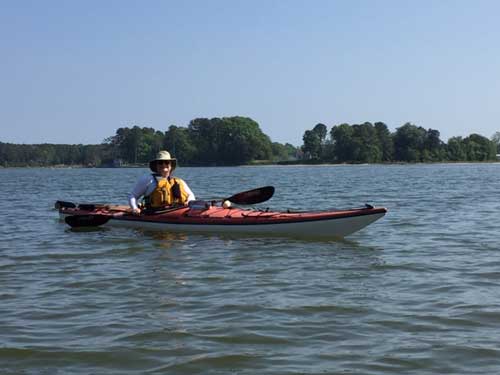 Ruth Miller: Spring paddle in the northern neck of Virginia.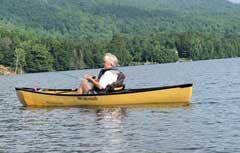 Terrie Higley: Fishing from her little kevlar Wenonah.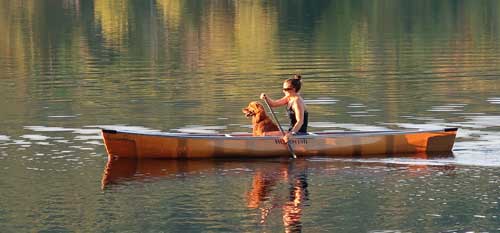 Lori Innes: Paddling is a moving meditation and core body workout. I've had the opportunity to see moose, eagles and loons up close in their natural environment; and canoe camping has become a favorite activity.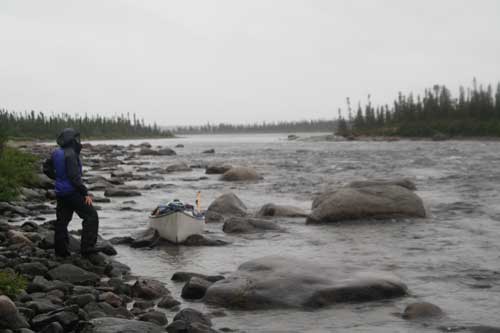 Lisa Allard: Northwestern Labrador 2018.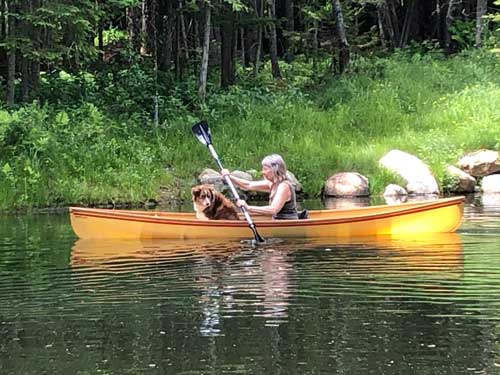 Nancy Waterhouse: Enjoying her Hornbeck boat with her dog.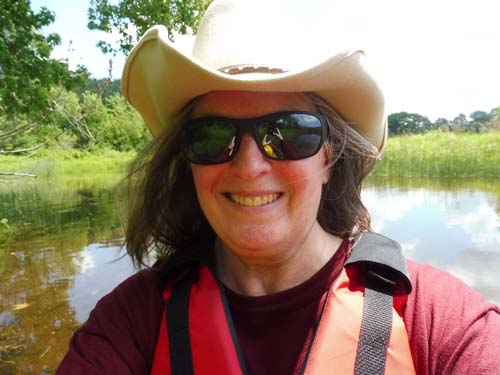 Sharon Sierra: Another awesome day on the water with my awesome Hornbeck boat.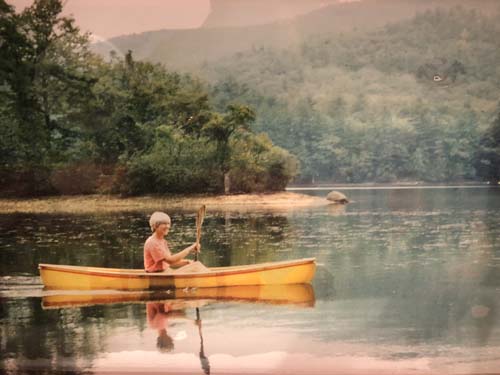 Sheryl Ann Edwards: Hemlock Pete's big sister, paddling on Lake Luzerne in New York.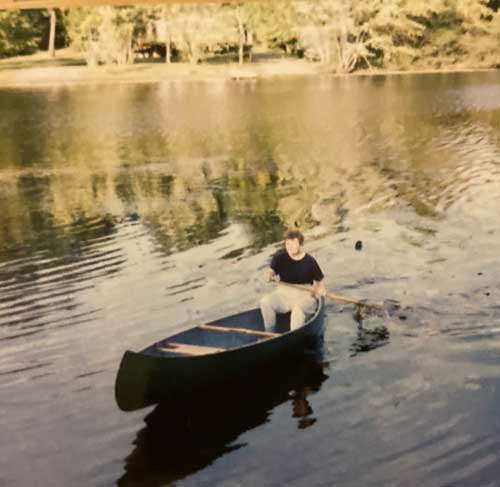 Peggy Edwards: Hemlock Pete's Mom, the one who started it all, paddling on the Schroon River, Warrensbury, NY.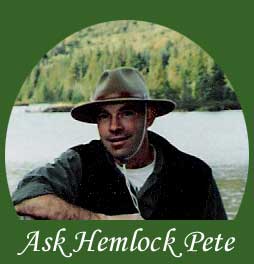 Have a question? I'm happy to answer it - just email me at hpcanoes@gmail.com


hpcanoes@gmail.com
603.667.5112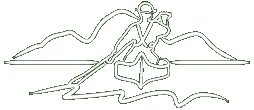 Welcome Paddlers! Whether you are a beginner, intermediate, or expert paddler, Hemlock Pete's Ultralight Canoes and Kayaks can help you chose the right equipment so you are ready to achieve your goals - be they for quiet water, rapids, racing, day trips, or camping.

We specialize in ultralight solutions and offer expertise in canoes, kayaks, and Wee Lassie boats, as well as all the related equipment. Our favorites are Wenonah canoes and Wee Lassie boats. Although we will work with any material we like to get folks set up with lightweight canoes and kayaks so you can dedicate your time to the joy of being out on the lakes and rivers instead of struggling to move your boat between car and water.

Scott Edwards, "Hemlock Pete" himself, offers you decades of paddling expertise. He is friendly, down-to-earth, and provides superior customer service. You won't find a better, or more pleasant, deal elsewhere.