Custom Woodworking
Again, following in the footsteps of my Grandfather Howard Wardner, a carpenter/cabinetmaker, I would like to introduce Hemlock Pete's Custom Woodworking.
I have been crafting furniture and other small items for many years. Every piece is unique and most I design myself. I have a fondness for simple designs and natural finishes as I like to see the grain in the wood. My favorite species to work with are black cherry, sugar maple, white ash, black walnut, white pine, and butternut.
If you have something you would like, give me a shout and l will tell you what I can do. Check out the photos below for samples of what I've made in the past.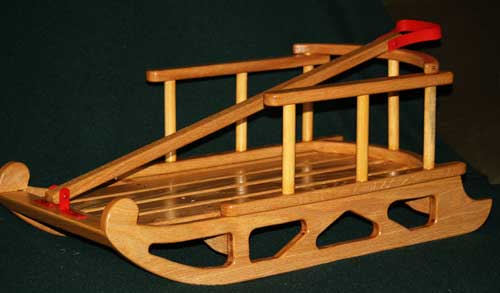 Child's sled - red oak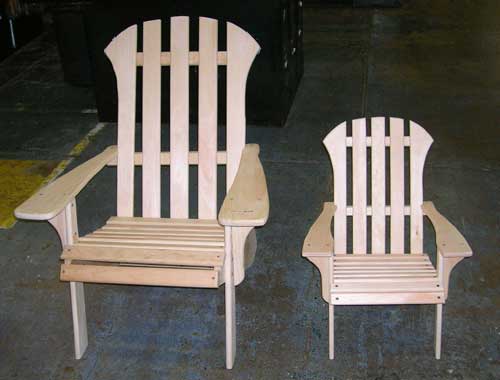 Traditional Adirondack chairs, adult/child - white pine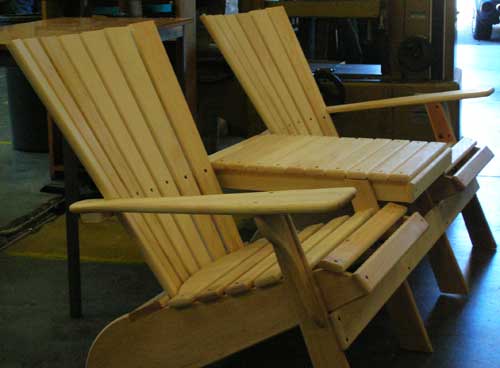 Tandem Adirondack chairs/table (under construction) - white cedar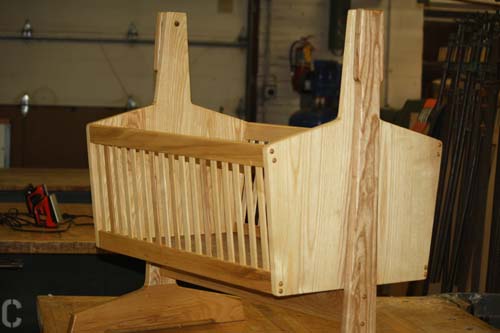 Infant cradle - white ash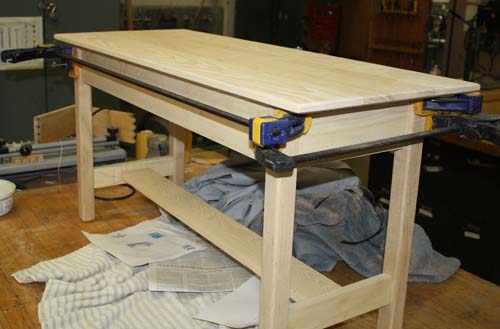 Piano bench (under construction) - white ash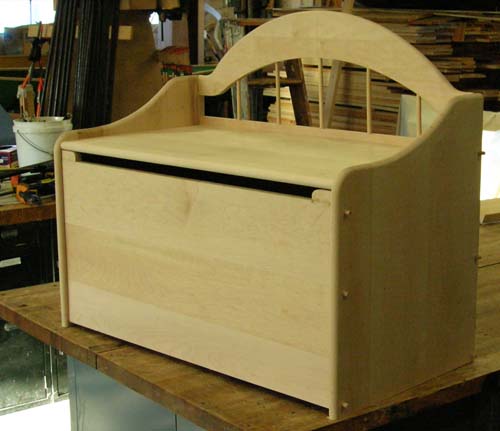 Toy box (under construction) - hard/sugar maple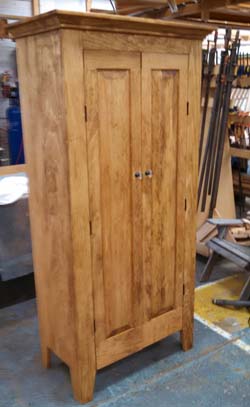 Jelly cabinet - white pine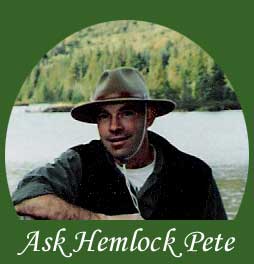 Have a question? I'm happy to answer it - just email me at hpcanoes@gmail.com


hpcanoes@gmail.com
603.667.5112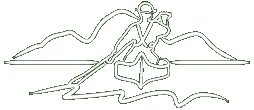 Welcome Paddlers! Whether you are a beginner, intermediate, or expert paddler, Hemlock Pete's Ultralight Canoes and Kayaks can help you chose the right equipment so you are ready to achieve your goals - be they for quiet water, rapids, racing, day trips, or camping.

We specialize in ultralight solutions and offer expertise in canoes, kayaks, and Wee Lassie boats, as well as all the related equipment. Our favorites are Wenonah canoes and Wee Lassie boats. Although we will work with any material we like to get folks set up with lightweight canoes and kayaks so you can dedicate your time to the joy of being out on the lakes and rivers instead of struggling to move your boat between car and water.

Scott Edwards, "Hemlock Pete" himself, offers you decades of paddling expertise. He is friendly, down-to-earth, and provides superior customer service. You won't find a better, or more pleasant, deal elsewhere.