Home

Hemlock Pete's History

Business Philosophy

Customer Comments

Amazing Lady Paddlers

Contact Us


Canoes

Wee Lassie Canoes

Kayaks

Paddles

Custom Paddles

Current Inventory

Sale Items

Outdoor Gear

Custom Woodworking


Repairs


Paddling Articles

Water Levels

Paddle Size Guide

Where to Paddle

Other Links



Ultralight boats!
Articles
I have been writing articles off and on for a local paper since 1992. They cover a wide range of topics. I have them sorted out for you as best I can. Each month (or so) there will be a feature article. I hope you enjoy reading them.
If you have any comments, or have a topic you wish me to write about, feel free to drop me a line at hpcanoes@gmail.com.
Topics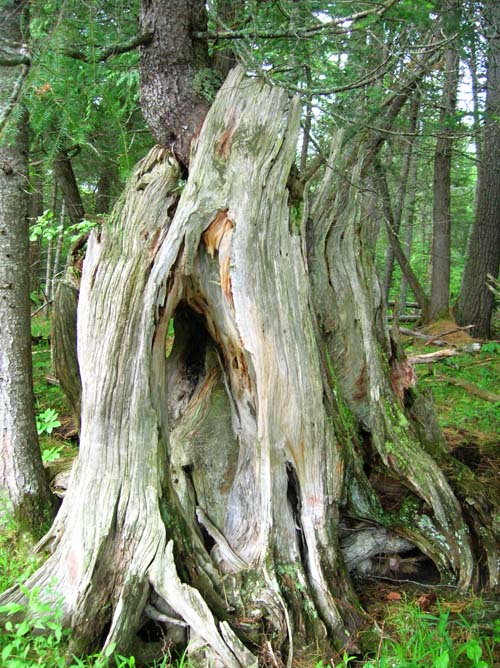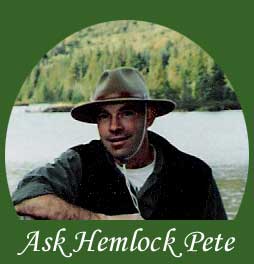 Have a question? I'm happy to answer it - just email me at hpcanoes@gmail.com


hpcanoes@gmail.com
603.667.5112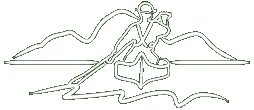 Welcome Paddlers! Whether you are a beginner, intermediate, or expert paddler, Hemlock Pete's Ultralight Canoes and Kayaks can help you chose the right equipment so you are ready to achieve your goals - be they for quiet water, rapids, racing, day trips, or camping.

We specialize in ultralight solutions and offer expertise in canoes, kayaks, and Wee Lassie boats, as well as all the related equipment. Our favorites are Wenonah canoes and Wee Lassie boats. Although we will work with any material we like to get folks set up with lightweight canoes and kayaks so you can dedicate your time to the joy of being out on the lakes and rivers instead of struggling to move your boat between car and water.

Scott Edwards, "Hemlock Pete" himself, offers you decades of paddling expertise. He is friendly, down-to-earth, and provides superior customer service. You won't find a better, or more pleasant, deal elsewhere.